Celebrating Women Winemakers on International Women's Day!
International Women's Day (March 8) is a global day celebrating the social, economic, cultural and political achievements of women. The day also marks a call to action for accelerating women's equality. The first IWD gathering in 1911 [was] supported by over a million people. Today, IWD belongs to all groups collectively, everywhere. IWD is not country, group or organisation specific.
For us International Women's Day is the perfect opportunity to shine a light on women winemakers. To make natural wines or head up a winery, or both, requires courage, creativity, persistence, enterprise, fortitude, integrity, and many other qualities to-boot. These are virtues precisely because they are often all too scarce. Not so for our female winemakers, who display these characteristics in spades and with whom we're proud to have had such long-standing and fruitful relationships.
We're very pleased to introduce to you just a few such winemakers, and wine-innovators, whose work in vineyards and wineries throughout the world inestimably enrichens the wine world. Unfortunately, it is impossible to mention all the women in wine, though there are worse predicaments to be in! We are certainly fortunate to know so many.
So, consider this article a celebration not only of those highlighted, but all women in wine, hands-on vine tending vigneronnes and sommeliers alike.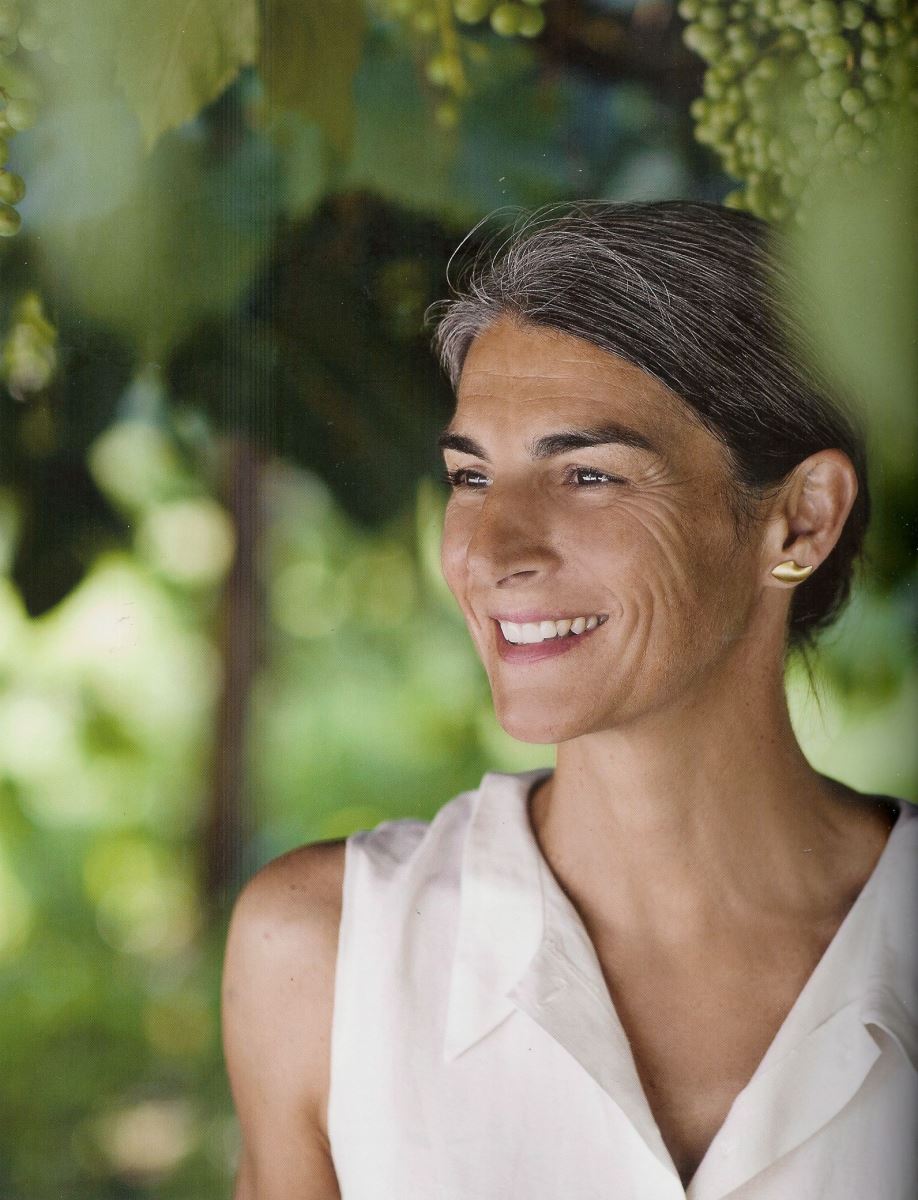 Azienda Agricola Foradori
Elisabetta Foradori is a longstanding promoter of biodynamics. A trailblazer of Italy's amphora revolution and notable for near singlehandedly reviving Trentino's Teroldego grape. Her single varietal Teroldego wines are unrivalled in their vitality!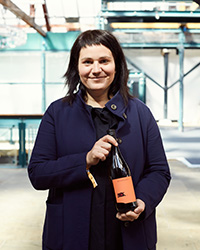 Weingut Judith Beck
An integral part of Austria's natural wine new-wave, eponymous winemaker Judith Beck, is passionate for the traditional red varietals, Blaüfrankisch and St. Laurent. Relaxed but earnest, her qualities seem to transmit into her wines, which always possess a wonderful lightness of touch.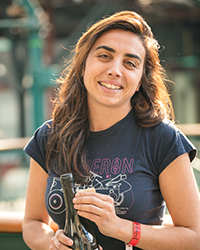 Arianna Occhipinti
After time spent under the tutelage of uncle, and Vittorian vino stalwart, Giusto Occhipinti (of COS), Arianna started making her own wines. Now a major cog in Sicily's wine renaissance wheel, her work has by and large been the promotion of native grapes. Occhipinti's single contrada Frappatos are fast becoming the stuff of legend…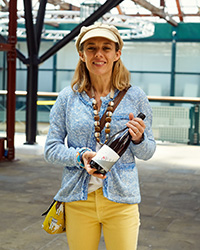 Vino di Anna
Still in Sicily, 800m a.s.l on the northern slopes of Mt. Etna, Anna Martens (alongside husband Eric Narioo) presides over several parcels of vines, including old (really old) Nerello Mascalese vines. At Vino di Anna tradition shakes hands with innovation, with 250+ year-old palmento and Georgian qvevris sharing winery sq. footage.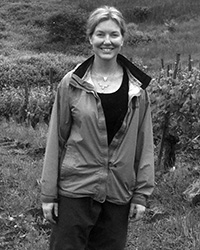 Kelley Fox Wine
Kelley Fox has been a full-time, hands-on winemaker for over sixteen years. Most of the canopy work in her blocks at Maresh (in the Willamette Valley, Oregon) is a solo undertaking. Renowned for her pitch-perfect Pinot Noirs, for Kelley, her wines are not straightforwardly a personal expression, "no stylistic intentions are imposed. They are silent, living songs of these beautiful farms."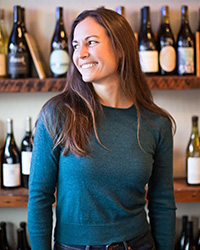 Martha Stoumen Wines
Another one-woman show, Martha Stoumen makes wines and heads up a grape growing project in Northern California. Wines are made from a smorgasbord of sun-loving varietals: with Marsanne, Colombard, Roussane, Muscat, Carignane and Zinfandel all sharing cellar and bottle.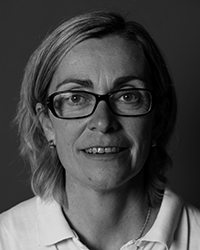 La Stoppa
Elena Pantaleoni has headed up La Stoppa, in Emilia-Romagna, since the 90s. This time has been spent steering the winery toward organic winemaking. These are blessedly age-worthy, pure, and refreshingly gimmick-free wines.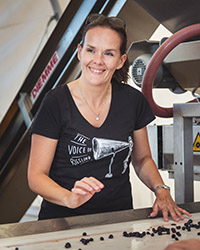 Te Whare Ra
Anna Flowerday (along with husband Jason) is the winemaker at the family owned, Te Whare Ra, an organic winery in Renwick, Marlborough. Te Whare Ra means 'House of the Sun' in Maori, and it is no doubt Anna's unfailingly sunny disposition (and attention to detail, mind) which has led to award-winning natural NZ wines. What Anna doesn't know about aromatic varietals in NZ isn't worth knowing!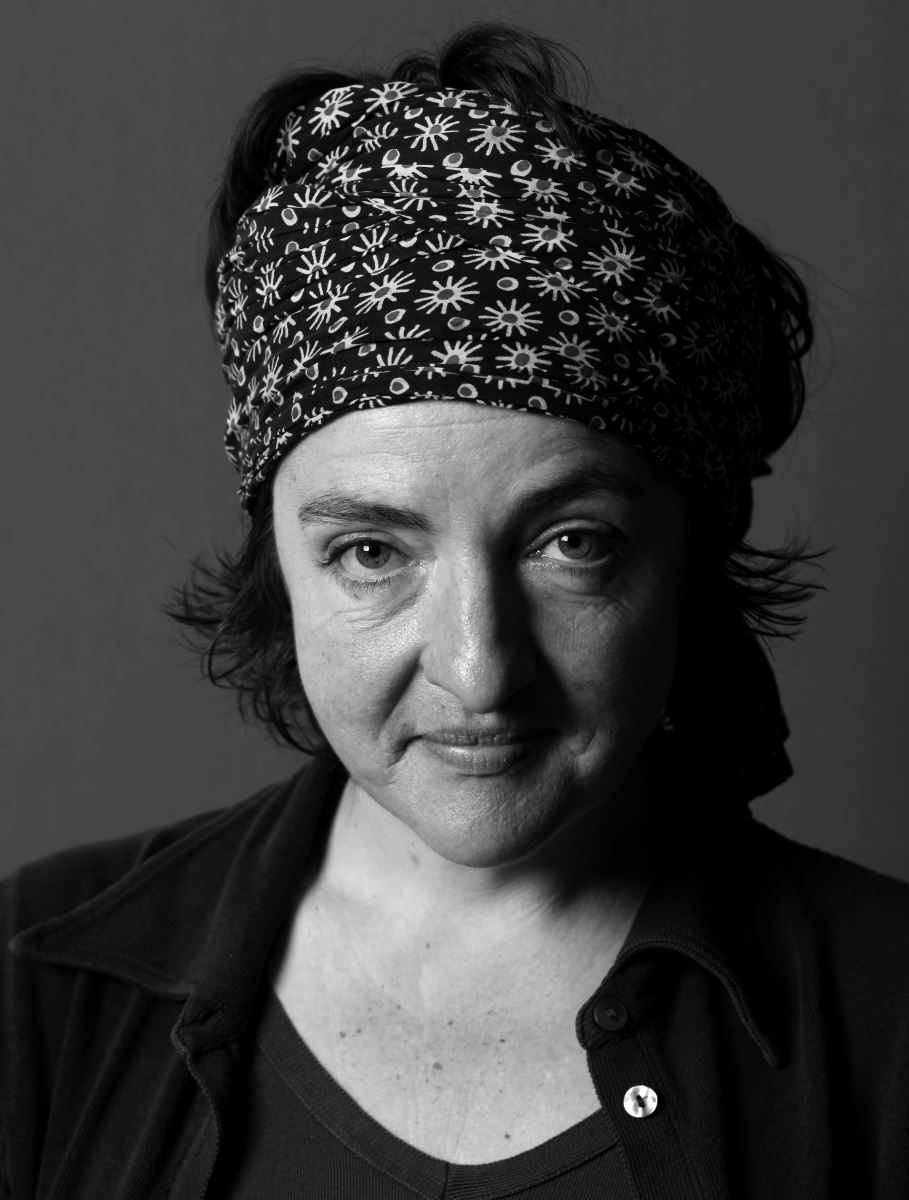 Sylvie Augereau
It is no exaggeration to say that Sylvie Augereau is a driving force in the promotion of natural wine. Originally a wine writer, Sylvie now tends her own hectare-or-so of vines in the Loire Valley as well as somehow finding time to organise the world-renowned natural wine tasting La Dive Bouteille. Every year, for the last twenty years!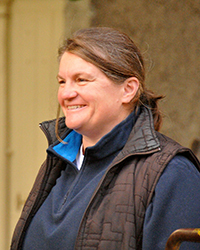 Domaine La Roche Aux Moines
Tessa Laroche makes seminal chenin in Savennières, a tiny appellation in the Loire. Her wines are somehow (we're not quite sure how) rich, nervy and piercingly fresh (talk about having your cake grapes and eating drinking it them!). In her own words, "the Domaine Aux Moines is purely a women's affair, it's just me and my mother, my father is still alive but is not involved at all."
Put simply, we are in awe of all the women in wine who work with and for Les Caves de Pyrène!
*Incidentally, at time of writing, we were made aware that Yield N16 will be pouring the wines of women winemakers in celebration of International Women's Day. Serendipity at its best, a chance to try the wine behind these words…