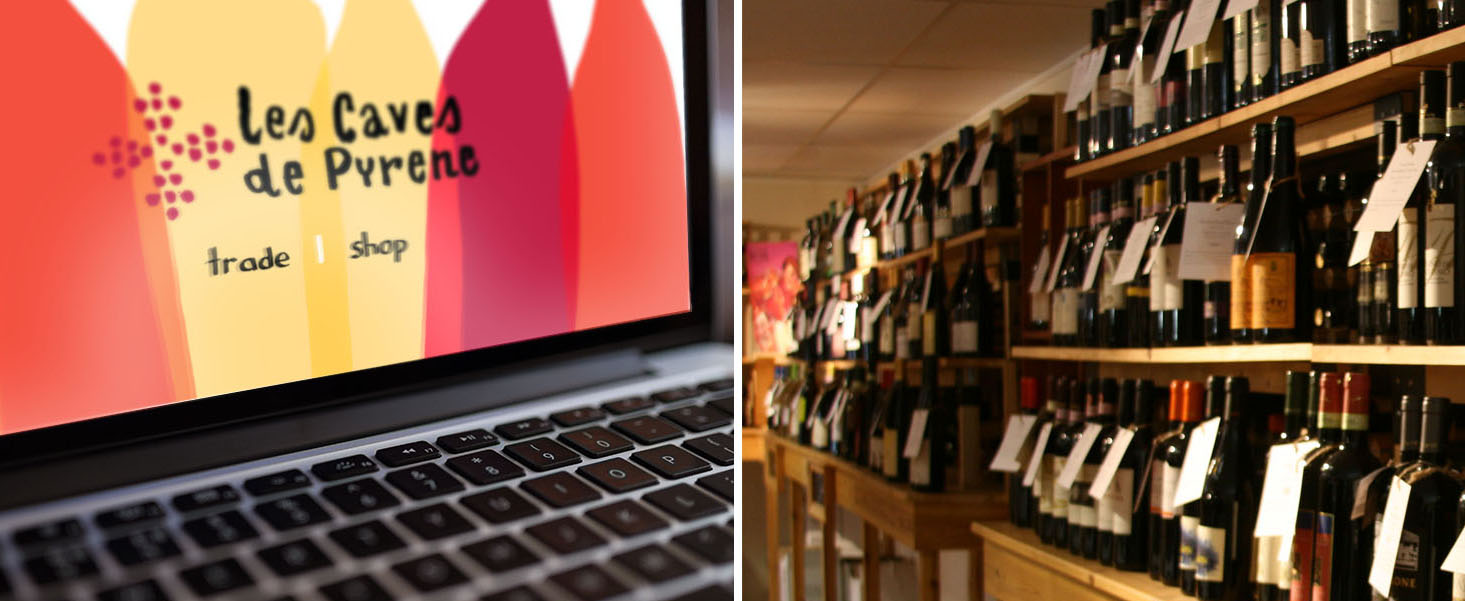 Les Caves de Pyrene is an independent, Guildford-based wine importer, distributor and merchant. The company also manage several thriving London-based restaurants.
We currently have a vacancy for a General Accounts Assistant, details for which can be found below:
General Accounts Assistant (fixed-term maternity cover contract)
Job Description:
We are currently looking for an enthusiastic and focused individual to join our accounts department, on a fixed-term basis. The job will involve juggling various day-to-day accounting tasks for both our restaurant group and our wine import business. The successful candidate will therefore require an understanding of Microsoft Excel and Sage, and will have had experience in double entry bookkeeping. Prior knowledge of restaurant accounts is not a pre-requisite but would be a bonus.
Primary responsibilities will include:
Consolidating expenses s/sheets, identifying the correct nominal codes
Reconciling company credit cards
Checking & posting transport invoices and requesting the relevant credits
EC Sales – compiling and submitting via HMRC portal
Alcohol Duty Checks
Creditor list reporting for our restaurants
Bank reconciliations (with multiple currencies)
Secondary responsibilities:
Assisting the wine businesses' Purchase Ledger when needed
Assisting with posting and cross-checking overhead, food & beverage invoices for our restaurants
Support with ongoing ad hoc accounts tasks when required
Required skills and attributes:
A working knowledge of Excel and Sage with a good level of computer literacy
A general understanding of double entry bookkeeping
Close attention to detail, good time management and organisational skills
Previous restaurant accounting experience is not necessary but would be considered an advantage
Given the large range of tasks and key responsibilities, above all, we are seeking someone capable and hardworking, who is able to work in a dedicated team as well as being self-driven.
Terms:
Start date: Immediately, contracted until December 31st 2020
Working hours: 8:30am – 5pm, Monday – Friday.
Salary: Competitive, based on experience.
Interested applicants should send their CV with a cover letter to [email protected]
No telephone applications / agencies please
Good luck!