Staff Picks: What We Tried This Week!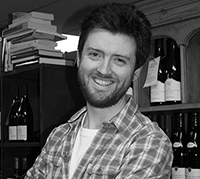 Lapierre Raisins Gaulois Gamay, 2019
Grape(s): Gamay
Ben's best friend, Beaujolais: Everyone's favourite Bojo juice-bomb is back with lashings of raspberry, red cherry and even ripe plum. All held together by the characteristically taut, sappy backbone of acidity. Drink lightly chilled and wait for the Sun to come out!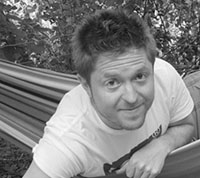 Clos Fantine Faugères Tradition, 2017
Grape(s): Carignan, Grenache & Syrah
Will's wowed: Naturally-made, authentic Faugères that wants to take you for a walk on the wild side - and it won't take no for an answer. Purple-hued and meaty, with whiffs of game and leather on the nose. The palate delivers juicy, dark fruits and intense garrigue notes (bay and roasted thyme). To finish, there are generous spicy/earthy notes that offer real depth.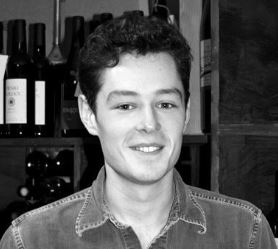 Toques et Clochers Limoux Chardonnay, 2018
Grape(s): Chardonnay
Elliott elaborates: In years and vintages gone by the T&C was a big buttery number. The 2018 is perhaps slightly more restrained, and this is no bad thing! The palate, while supple and rich, plays host to apples, pears and citrus fruits all underlined by a beautiful nervy minerality.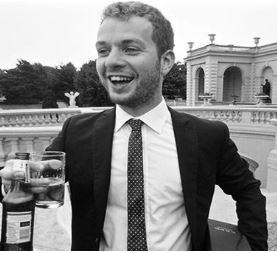 Nando Jakot (Blue Label), 2018
Grape(s): Friulano
James talks (to) wine: What an incredible wine you are! Aromatic, ethereal, fragrant, spicy and fruity, yes you are all of these things. The skin contact adding an extra layer of texture and oomph!! Enjoy with white meats or fish.
Interested in finding out more about the wines mentioned? Contact us directly:
[email protected] | 01483 538820