Staff Picks: What We Tried This Week!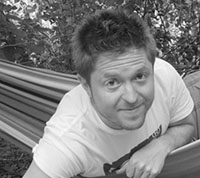 Te Whare Ra Toru White SV 5182, 2018
Grape(s): 66% Gewurztraminer, 24% Riesling & 10% Pinot Gris
Will writes: This blends three classic Alsace varieties, but with a Kiwi twist. Fresh aromas of pear, citrus, lychee and hints of exotic spice. The palate combines nice, creamy texture with harmonious balancing acidity. Mouthwatering, off-dry finish.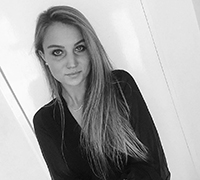 Intellego Pink Moustache, 2018
Grape(s): : 59% Syrah, 33% Cinsault & 8% Mourvedre
Magda muses: The Pink Moustache is a light, dangerously delicious just-about-red red wine. Next week's promising weather forecast suggests you better grab a glass (or bottle) of this fruity juice, slightly chill and enjoy in the sun!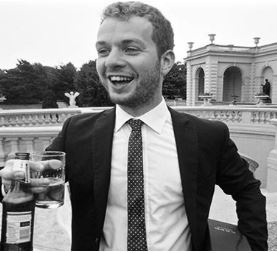 Foulards VDT Soif du Mal Blanc, 2018
Grape(s): 40% muscat, 30% Maccabeu & 30% Grenache Blanc
James posits: So much freshness to this wine! Bags of lemons and peaches on the nose and fantastic salinity follow onto the palate with all the acidity you could ever need. A real Sushi wine!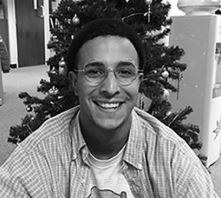 Chevassu Côtes du Jura Poulsard, 2018
Grape(s): 100% Poulsard
Josh expands: Find me a more perfect summer red, I dare you. Just juice really, with a bit more going on besides. Loads of cherry and strawberry, there's a sort of bubblegum finish going on as well. Chill it, fire up the BBQ, spatchcock a chicken and try not to finish the bottle before it's ready. This wine holds your hand as it leads you into the world of the Jura: nothing too complicated and nothing that's going to cause too much damage to the wallet either.
Interested in finding out more about the wines mentioned? Contact us directly:
[email protected] | 01483 538820