Staff Picks: What We Tried This Week!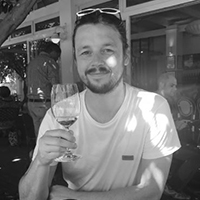 Roches Neuves Saumur Champigny, 2018
Grape(s): 100% Cabernet Franc
For Stu it's stupendous: This wine has been on my radar for a while, a real favourite at Les Caves and it's easy to see why. The delivery doesn't disappoint, this intensely coloured wine has an abundance of juicy fruit, a hint of spice, and a beautiful velvety texture. I'd happily dedicate the time to slow cook some pork cheeks and enjoy with a glass of two of this cracking Cabernet Franc.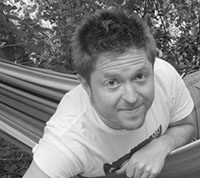 Andrea Occhipinti Alea Viva Rosso, 2018
Grape(s): 100% Aleatico
Will's wine words? : 100% Aleatico, grown using organic practices at 450m altitude on volcanic, sandy soils in Alto Lazio. Fresh, lifted aromas of spicy pepper, rose petals and dark fruits. The palate possesses plenty of energy, showcasing crunchy red fruits, juicy dark cherries, stewed plums and white pepper, all delivered with lip-smacking acidity. Even better with a slight chill.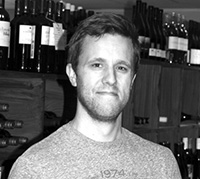 Te Whare Ra Toru White, 2019
Grape(s): 64% Gewurztraminer, 24% Riesling, 12% Pinot Gris
Pete posits: Anna and Jason Flowerday of Te Whare Ra ('The House in the Sun' in Maori) produce beautiful organic wines in the Marlborough sub-region of Renwick. This blend of aromatic varietals is a wonderful exotic explosion on the nose. This follows through on the palate but is balanced by a wonderful acidity. A perfect match to Oriental Cuisine or simply to brighten up these dull winter evenings.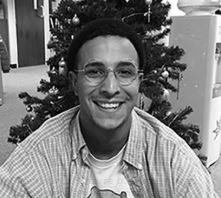 Cota 45 UBE Paganilla, 2018
Grape(s): 100% Palomino
Josh isn't joshing: Salinity and minerality here, all present and correct and doing some lovely work underpinning the apples, nuts and apricots that are all harmonising to create some really beautiful music. Lovely acidity, some herbal tones making themselves known off in the distance. Sunset on a warm summer's eve is the perfect time for this one – some nice mackerel on the barbecue, maybe a bruschetta being passed around. Just a few months to go…
Interested in finding out more about the wines mentioned? Contact us directly:
[email protected] | 01483 538820