Staff Picks: What We Tried This Week!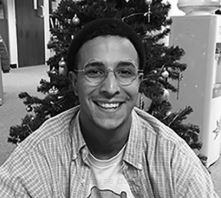 Donati Camillo Malvasia Rosa, 2018
Grape(s): Malvasia (and a secret red blend)
Josh japes: Rekindle memories of summer with generous amounts raspberries and strawberries all over your palate, with some more subtle notes of rose water and violets permeating through on the nose. Really fresh, great acidity and the bottle's pretty snazzy as well.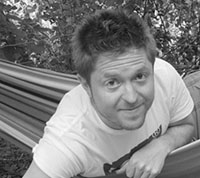 Cota 45 UBE Miraflores, 2018
Grape(s): 100% Palomino
Will's wise words: Unfortified, flor-aged Palomino from different parcels in Miraflores Alta and Miraflores Baja. Supremely fresh and invigorating, with heaps of minerals and complex saline and nutty characters. Just 10.5% abv.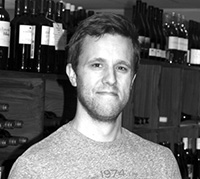 Achillee Alsace Blanc, 2016
Grape(s): 50% Sylvaner with Gewurztraminer, Riesling, Pinot Blanc, Pinot Gris, Pinot Noir, Auxerrois, Muscat and Chasselas.
Peter posits: This wine offers up wonderful complexity. Rich, aromatic and lively with stone fruits. Made by a family who have been farming in Alsace since 1600, the experience shows in this beautiful wine.
Cascina Iuli La Rina Slarina, 2018
Grape(s): 100% Slarina
Ben beams: Slarina is possibly the best Italian grape variety you've never heard of; made in the classic, low-intervention Iuli style, a refreshing, sappy acidity and juicy notes of ripe vine-tomato make this a real thirst-quencher.
Interested in finding out more about the wines mentioned? Contact us directly:
[email protected] | 01483 538820